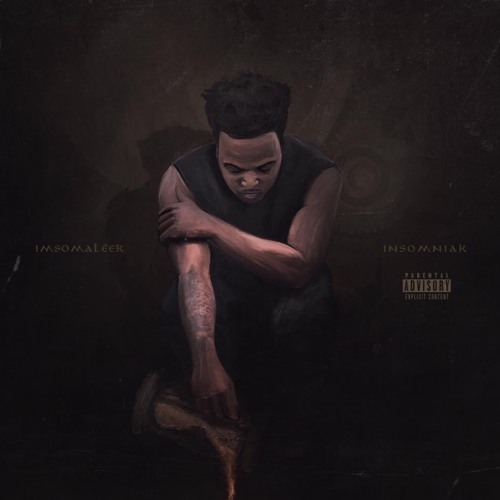 Check out the video for the latest single from ImSoMaleek called "Lois Lane".
The multi-talented ImSoMaleek, who has made a name for himself appearing in big time productions such as Me, Myself and Irene, Preaching to the Choir and the Broadway version of The Lion King, is breaking into the highly contested world of music with his alternative brand of R&B on the back of his mentorship with Wyclef Jean.
Wanting to avoid the often typical artist image of just being 'a voice on a record', the Bronx born and raised crooner wants to be seen as a top-class vocal producer as well as an iconic 'sex symbol', much like legendary artist, Prince.
However, ImSoMaleek is no stranger to the music scene. During his adolescence, he was mentored and signed to Wyclef Jean as lead singer of 3on3, with his two older brothers, providing him with the perfect platform to re-launch his career in the music business. It's not often that an artist is taken under the wing of such a legendary figure in music, like Wyclef Jean, but Maleek has learnt a lot from his high-profile mentor, readying him to step out onto the world stage.
He's preparing for the release of his upcoming album "InsomniaK" on July 21st, which is an expertly crafted record that draws upon ImSoMaleek's experiences with love from boyhood to becoming a young adult. As a result, the emotive way in which he writes about his own life and those around him produces a highly introspective opus with a super-contemporary, listenable sound.
Whilst ImSoMaleek falls under the umbrella category of R&B, the talented musician likes to employ a wide range of production styles, touching on his roots in classical training, along with hints of pop and a distinctive soulful vibe.