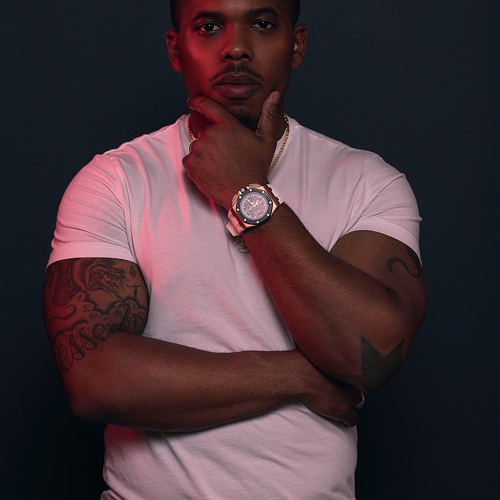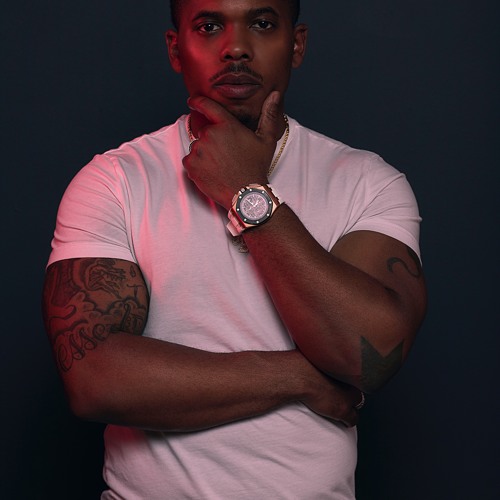 Check out the new video from emerging R&B singer J. Brown for his single "Give It 2 U". The song released earlier this year and his risen to the top 25 on both Adult R&B Radio and Billboard R&B Charts.
J. Brown adds about the single's success:
"I am beyond excited to see my new single climbing up the charts with such speed. It is a blessing to be supported by my fans, radio programmers around the world and folks just playing my music..it's a beautiful feeling that is hard to explain."
The mid-tempo summer-friendly song was written by Jayson Echo and Charles Farrar and produced by Quaid. The music video was directed by Roe Dayzon.
Earlier this year, J. BROWN scored his first Top 10 Billboard single, with the smash, "Sunrise Sunset". The song remained on the Top 10 Billboard charts for 5 consecutive weeks.