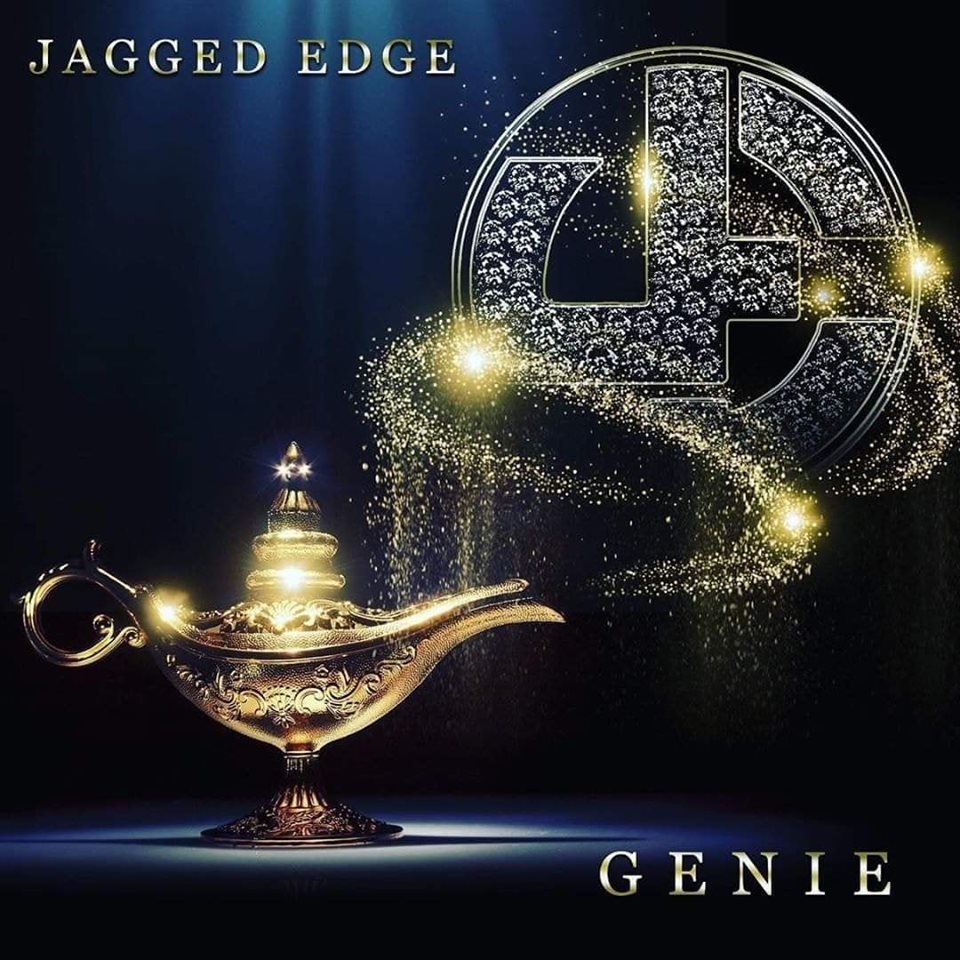 Legendary group Jagged Edge have just released the visual for their latest single "Genie". The video gives you the feel of a vintage Jagged Edge video to match their signature sound on the track.
The song is the follow up to previous single "Closest thing to Perfect" for which they also released a video for.
Both of those songs are set to appear on their upcoming album "A Jagged Love Story". The group exclusively revealed to us on the SoulBack R&B Podcast that the project will be a double album. No release date has been set for the album.