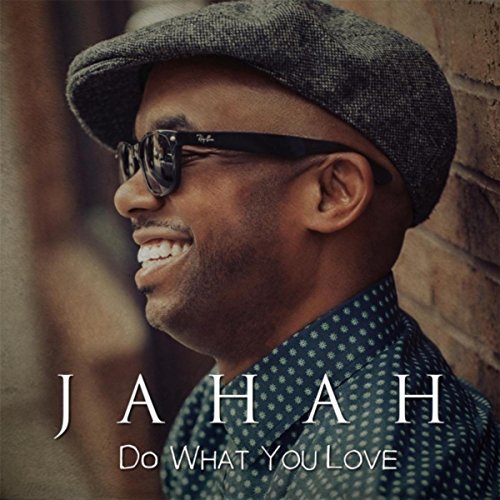 Check out the new video from singer / songwriter Jahah for his latest single "For the L.U.V.". The singer kicks off 2018 with good vibes, and the song was included on his 2017 album "Do What You Love".
Jaye "JAHAH" Berry is a producer /emcee /singer /songwriter from the "Home of the Brave" – Atlanta Georgia. He has released the Independent albums: 2002's Ear for Music, 2004's Mama's Only Son, and 2007's The Melting Pot under the alias Jahah, prior to his most recent release.
Additionally, he's had the opportunity to work in the music industry for many years now, and has worked with Tha Bizness, Pink, Wale, Arrested Development, and Kendrick Lamar to name a few.