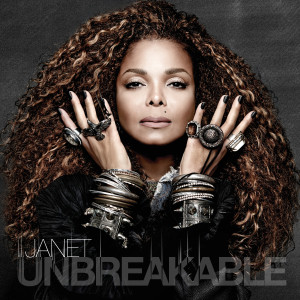 Janet Jackson recently postponed the rest of her "Unbreakable World Tour" to 2017. She announced recently that she's planning her family which explains why there have been numerous delays with her tour. With that being said though, her comeback last year brought a lot of excitement to fans everywhere.
That excitement should continue as Janet has put out the video for her brand new single "Dammn Baby". The song appears on her latest album "Unbreakable" which we did a review on last year. As our contributor Edward Bowser (SoulInStereo.com) states, "Dammn Baby" sprinkles soulful R&B inflections with finger snaps right out of DJ Mustard's bag of tricks, maintaining that duality between past and present.
Janet is set to release the official video for "Dammn Baby" sometime soon so stay tuned for that! No word on whether it will be sent to radio, but with the tour being postponed as opposed to canceled, it looks like Janet wants to promote the album a little more.