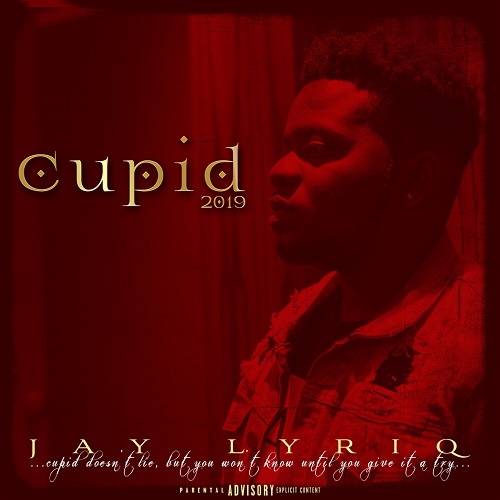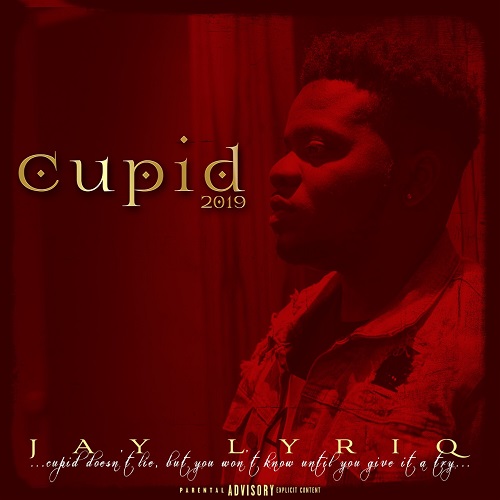 Emerging singer/songwriter Jay Lyriq has just released the visual for his remake of the timeless R&B ballad "Cupid" by 112. Jay worked with producer RD to interprate the song in his own unique way. "Cupid 2.0" is an ode to his lady who supported him throughout the ups and downs in his career. In the music video, Jay Lyriq's character conveys his appreciation. He adds:
"The video shows that as a male it's okay to show vulnerability. It's okay to be in love and express that you are giving your all to someone who gave their all to you."
Jay's rendition is very personal as it is a tribute to his wife who stayed by his side after he lost everything after parting ways with previous co-writing collaborator T-Pain.
Born James Cohen, Jr., the Tallahassee, Fl native collaborated with T-Pain for many years, co-writing and singing on songs "Tallahassee Love," "69," "Tipsy," and "Reality Show" from T-Pain's gold albums Epiphany and Thr33 Ringz. Their song "Up Down (Do This All Day)" featuring B.o.B. from T-Pain Presents Happy Hour: The Greatest Hits album has been certified platinum. Lyriq also co-wrote and sang on "Lives in da Club" for the Step Up 2 soundtrack.
Stay tuned for more from Jay Lyriq.