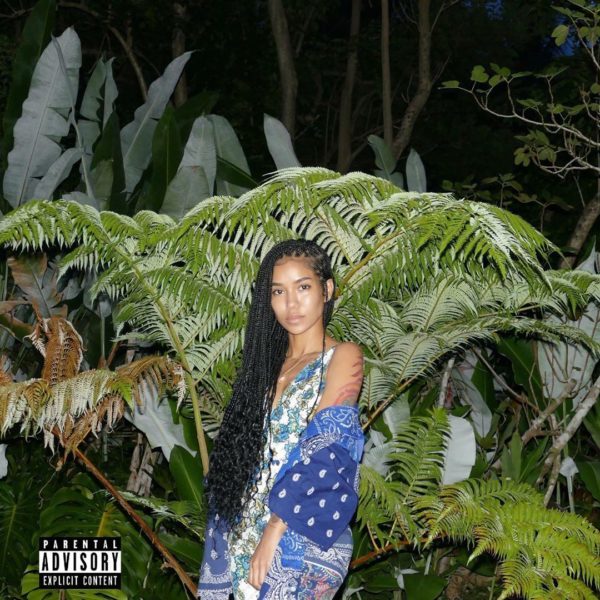 Jhene Aiko is back wit her new single "None Of You Concern". The song continue her theme of self-reflection and growth after a breakup. Strangely enough, her ex boyfriend also drops a verse on the song.
Not much is known about Jhene's upcoming project aside from the fact she has released a handful of songs including the "Triggered" freestyle.
We'll see if she drops a new album by the end of the year.