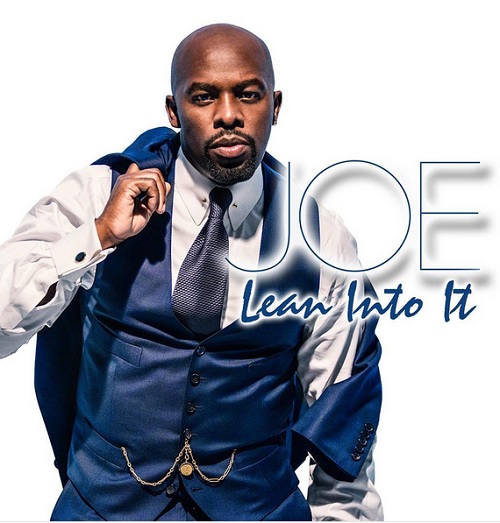 Joe was hinting at the fact that he was seriously considering retiring from music, but for the time being he continues to move forward.
Today we get the video for the new single "Lean Into It" from the r&b legend. The song is the second single from his album "MyNameIsJoeThomas" which released late last year.
Just a couple of weeks back, Joe was celebrating the milestone of the album's first single "So I Can Have You Back" hitting on the #1 spot on the Urban A/C Radio charts. It was unclear on what single he'd choose to go with next, or if he'd even release one at all, but now we have our answer.
Joe has also continued to stay active on the road doing shows. He recently wrapped up a European tour alongside fellow r&b star Ashanti.