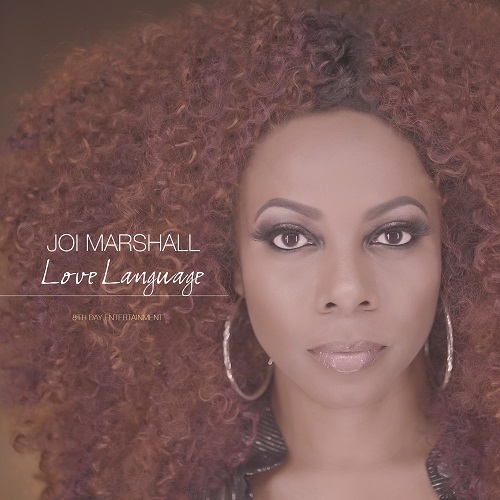 Joi Marshall of the 90's r&b group Jade is stepping out into the spotlight on her own with the release of her new single "Love Language". On the new song, she teams up with writers/producers Johnny Moog & Andre' Writer of Legacy Global Music Group to take her back to her Chicago Soul music roots.
With her new single, Joi marries the great lyrics she's accustomed to from the 90's with her group, Jade, with new sounds from today's music scene to blend a perfect cup of soulful R&B that she grew up on. In addition, Joi is currently launching her new official website to dig deeper into the subject of love language and how we can all avoid breakups if we understand and speak the language of our love interests.
On her official YouTube page, you can also find other videos that preach the topic of better self-love and loving others "the right way."
Joi Marshall came to on the R&B music scene in the 1990's with the multi-platinum group, Jade, who released hit singles "Don't Walk Away," "Everyday of the Week," and "Mr. Do Right" to name a few. They traveled the world touring with groups like Silk, Shai, SWV and others in the genre bring their brand of New Jill Swing to millions.
She then went on to lecture via Ted Talks, and university tours, worked behind the scenes in television and film and authored a book "Answers to the 20 Most Asked Questions About the Music Business". She is now returning to her first love of good 'ole fashioned soul music.