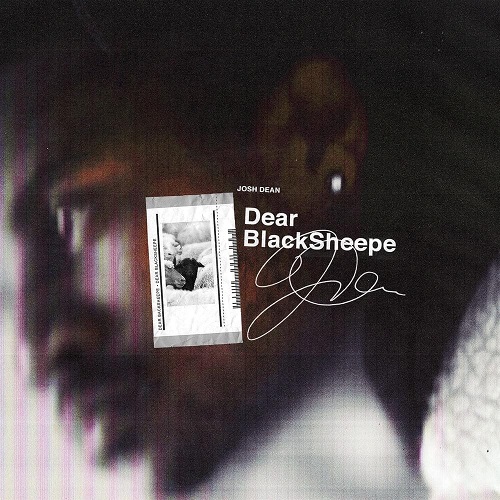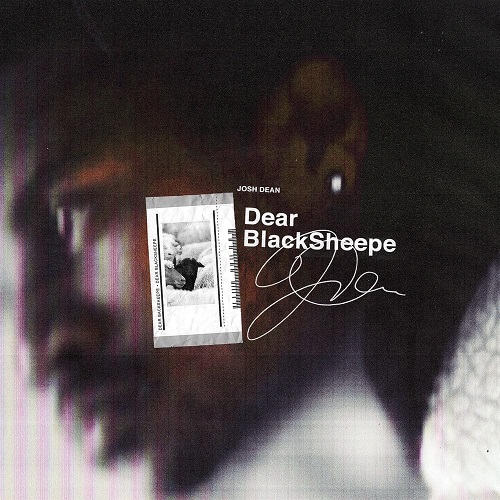 Emerging singer/songwriter Josh Dean has just released the visual for his latest single "DropDead". The dreamy and futuristic video oozes fashion, sex appeal, color and unconventional choreography. The video is directed by acclaimed director Child, and is the first video from this amazing young talent.
"DropDead" combines elements of soul, funk and pop and is taken from his debut EP "Dear BlackSheepe" which released in March 2019. The project draws its name from his experiences feeling like an outcast while growing up in Alabama, Florida and Atlanta. It was during this time that Josh developed a love for music, first singing with his grandmother in her church choir.
Josh Dean had a very unique start in the music industry. He originally started out as an intern to legendary producer Bryan-Michael Cox before becoming the Art Director for Janelle Monae's Wondaland Records. She eventually discovered his talents and he was able to lend his background vocals to Jidenna's hit "Classic Man" and also write on Monae's "Dirty Computer" album.
If this is your first introduction to Josh Dean, you can clearly see that he is a unique talent that cannot be boxed in by the limitations of any genres. The sky is this limit for this unique talent and we're excited to see what the future has in store for him!