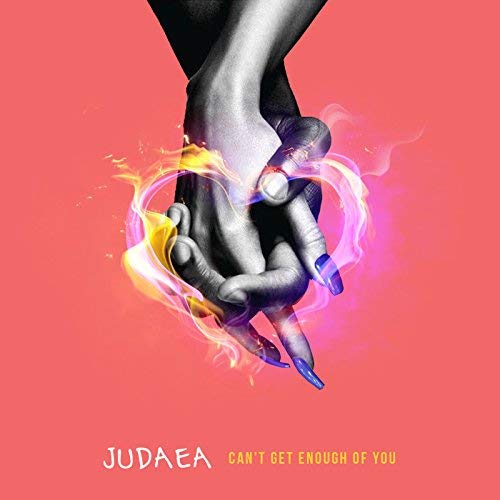 Check out the visual for the debut single from emerging R&B singer Judaea. The song was produced by Yonni Fairchild and co-written by Blake Winters.
The New Jersey native set out to create an R&B song about a girl who finds a deep live connection and falls dangerously in love with a guy who makes her feel like she could do no wrong. Sonically, the song emits a contemporary R&B and pop fusion but with soulful vibes.
The emerging singer and songwriter is known for her unique and sultry fusion of Classic R&B, Pop, and delicate melodies. Judaea made her first appearance on the hit television show "America's Got Talent". Her moment on national television inspired her to never stop performing.
Even though Judaea is new to the industry, she has rocked many stages such as the legendary SOB's in NYC, and other stages all over New York, Philadelphia, New Jersey and in several countries in Europe.
Judaea is a vibrant music lover who believes in her world music is the key to feeling free. With her world of music she wants to make people FEEL electrically fearless to dance, limitless to love and express themselves freely. This is just the beginning for JUDAEA as she continues her quest to become a household name.