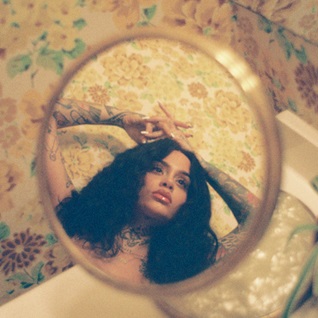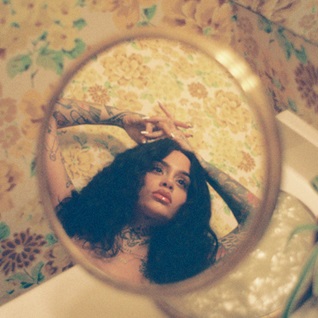 R&B star Kehlani has just unveiled the video for her latest single "Butterfly". In the creation of the visual, Kehlani had a full circle moment. She made the video heartfelt by including faculty and students from her former school, Oakland School of the Arts.
To make the video for "Butterfly" even more special, she tapped her former dance teacher, Mr. Savage, and old production design teacher, Jean Francois Revon, recruited amazingly talented students who then contributed to the set's design and created the video's entire choreography all within a time span of 3 days. Also included are two dancers who are current students at the school.
"Butterfly" is included on Kehlani's recently released mixtape "While We Wait".
She's currently working on her sophomore album which is expected to release later in 2019.