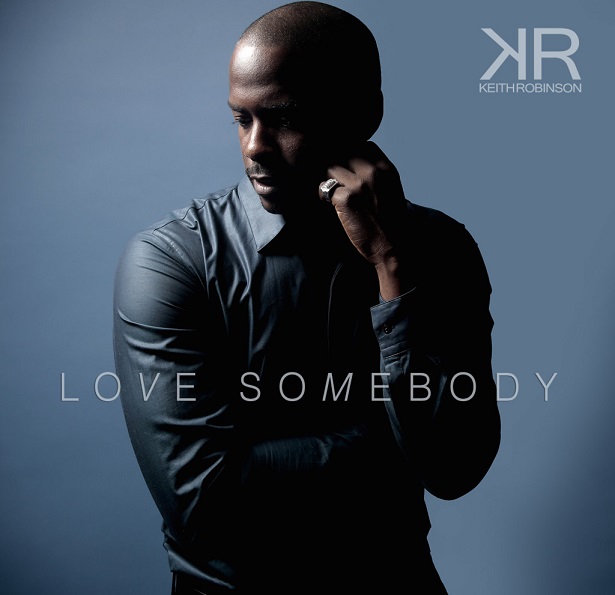 Triple threat r&b singer Keith Robinson has just released his new single "Love Somebody", the first song from his upcoming album called "Love Episodic". Having already mastered the game of acting and songwriting, Keith Robinson is stepping out and position himself to dominate the music world with his velvety vocal tone.
Fans already got a chance to hear a taste of the upcoming "Love Episodic" album with the previous releases "Just Kissed" and "Famous", the latter of which was inspired by James Brown.
Robinson made a name for himself originally through his acting, appearing with a starring role in Power Rangers Lightspeed Rescue as well as Fat Albert.