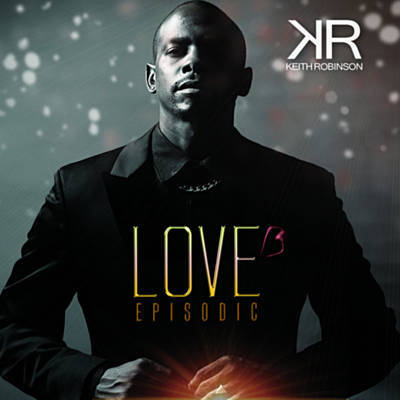 Check out the new video from Keith Robinson for his latest single "Never Be You".
The song was originally included on the singer's 2017 sophomore album "Love Episodic". Also included on that project was the song we previously featured, "Love Somebody".
"Never Be You" will also be featured on his upcoming mixtape "Traposodic Love" which will release later this year. His first mixtape, it will included traditional r&b songs sung over trap beats.
This year, Keith has also returned to the small screen, appearing in season 3 of Saints & Sinners on Bounce TV. He's been a familiar face in Hollywood since making his television debut in the hit Power Rangers series, and for his versatile talent and various roles on numerous films, including This Christmas, Get On up, All Eyez On me, Fat Albert, and Dear John.