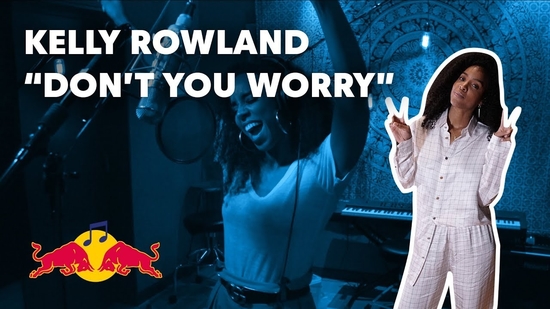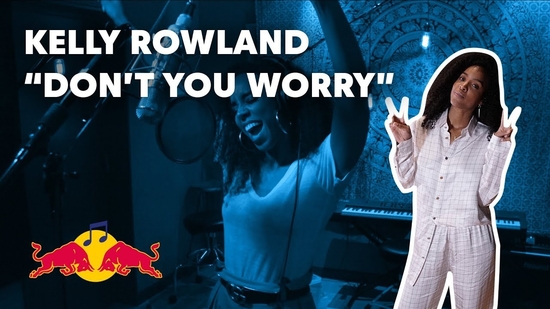 Kelly Rowland recently thrilled fans with the release of her surprise EP "The Kelly Rowland Edition" in collaboration with Red Bull Studios. The music on the project was fresh and dynamic with a twist of 90's influence.
She now returns with a video for our favorite song on the project "Don't You Worry". The visual features behind the scenes shots from Rowland creating the song in the studio with the production team.
Red Bull Music Studio Sessions has also just released the episode release of behind-the-scenes look at the superstar artist creating the music from the EP, which you can view below. You can see her working with the diverse cast of Red Bull Songs' young songwriters and producers direct from Red Bull Studios in Los Angeles, CA.
Included in that group from Red Bull Music Studios are songwriters pineappleCiti, Alex Saad, P. Wright, Jordan Douglas and producers TWhy Xclusive, Lord Quest and Fabian Mazur. In this episode, viewers get a behind-the-scenes look into the world of creating and improvising on music as this crew work closely alongside superstar singer Kelly Rowland on songs, "Don't You Worry," "See Me," and "Diamonds" all from "The Kelly Rowland Edition".