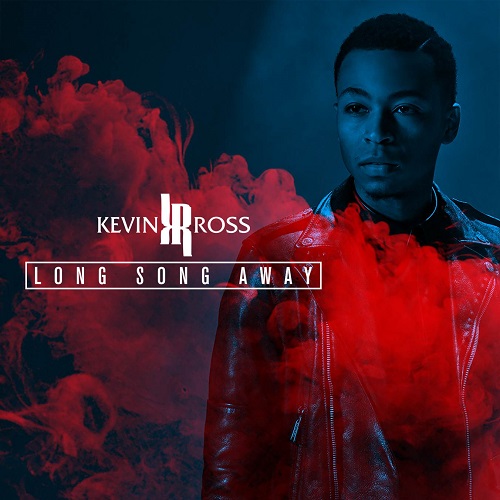 Emerging singer Kevin Ross has just released the video for his motivational anthem "Be Great" which has been reimagined in a smooth, yet powerful version featuring fellow soul crooner BJ The Chicago Kid. The visuals for the song drop on the same day that Ross releases his latest EP "Long Song Away".
Kevin thinks now is the perfect moment to share the "Be Great" remix and its motivational message.
"I worked with BJ to create a version of "Be Great" that continues to encourage everyone to practice greatness, even in the face of great obstacles. With the election of Donald Trump, with the continued killings of black people by police who are not held accountable in the court of law, with so much that's going on, messages of positivity and perseverance are so important. Sometimes, what's going on in the world can cause us to feel discouraged, but my message to people is that we have to still strive to be great every day."
In addition to the "Be Great" remix and his "Long Song Away" EP, Kevin is announcing his #BeGreatHBCU scholarship today. Students from historically black colleges across the country will have the opportunity to win a scholarship for $1,500.
"Education is so important. It's definitely a tool that can be used in the pursuit of greatness. I know how expensive school can be, so I want to at least be able to offer one of my fans a little something to help towards their educational dreams."
Kevin Ross' new EP "Long Song Away" is in stores now, and it is a prelude to his upcoming debut album "The Awakening" set to release in March 2017. More details about the #BeGreatHBCU scholarship will be announced in January.