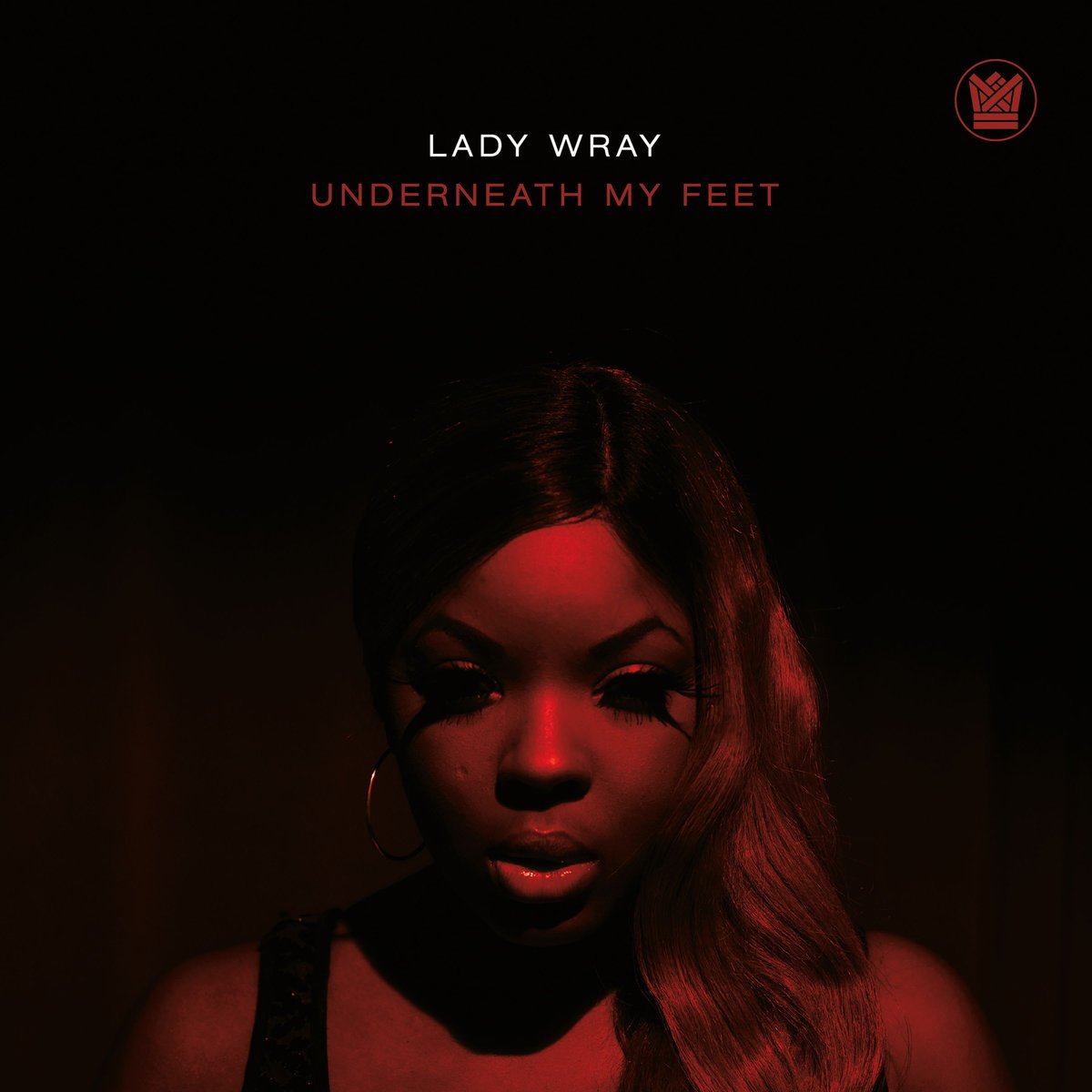 Lady Wray, formerly known as Nicole Wray, has just released the video for her latest single "Underneath My Feet".
The song was originally included on her recently released album "Queen Alone" which came out during 2016. The new moniker was introduced earlier in the year following a stint that Wray had as part of the group Lady.
Last Summer, she premiered the new song "Guilty" which introduced us to the old school sound she planned to roll out on the album. "Queen Alone" released on September 23rd, 2016 via Big Crown Records.
The project was recorded over a ten day period at the Queens, New York Diamond Mine Studios. The former Missy Elliott protege continues to thrill fans with her booming vocals and unique style.
Be sure to support Nicole Wray, "Queen Alone" is available for purchase on all digital formats now.