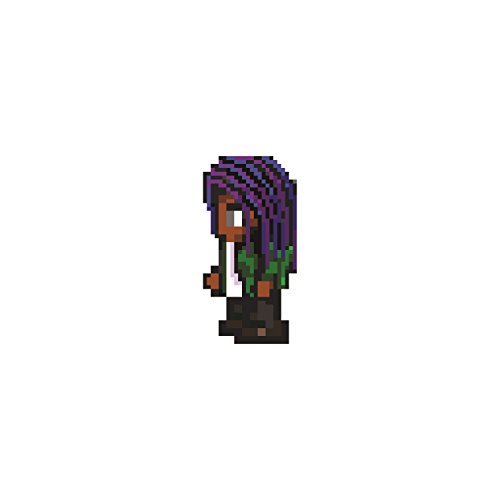 Legendary r&b singer Lalah Hathaway has just shared the video for latest single "Honestly". Although the theme of the song is a break up, the visual is a vivid representation of social injustice. The stunning visuals of protests and racial tension of the past years will surely have you feeling some type of way.
The song is the latest offering from the singer's upcoming album "Honestly". The album is set to release on November 3rd, 2017, and she recently revealed the album cover and tracklist.
Lalah previously released a couple of singles from the album, including current hit song "Can't Wait".