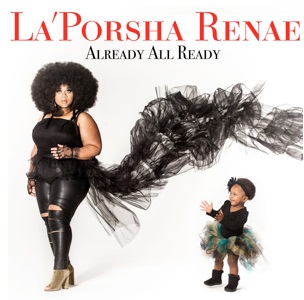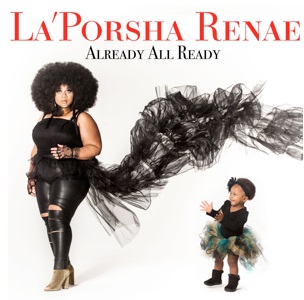 Already All Ready by La'porsha Renae on VEVO.
Singer/Songwriter La'Porsha Renae releases the visuals to "Already All Ready" the title track from her debut album Already All Ready which was released earlier this year via 19 Recordings/Motown Records. Check out the music video for the impactful new single.
"Already All Ready" shows a high-spirited La'Porsha celebrating and dancing in the gymnasium of her rivalry high school in Magnolia, Mississippi. Donning luxurious silver locs and accompanied by a dynamic band and high-stepping majorettes, La'Porsha is showing fans that she was born ready.
Earlier in the year, she also released a lyric video for the song, which highlighted homecoming weekend in football.