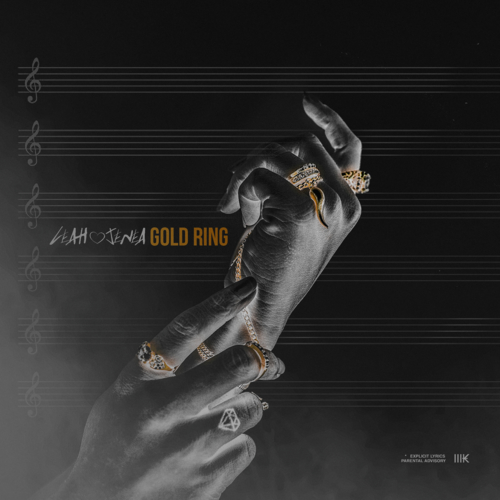 Emerging R&B star Leah Jenea has just released the visual for current single "Gold Ring". The DJ Kay Gee protege included the song on her debut project "Leah Meets Nina".
The song had previously released earlier this year and we thought so much of it that we featured it in our Best R&B of 2019 Spotify Playlist. It was produced by Illtown Sluggaz, Terence "Tramp" Abney, and Eric Hall.
We discussed the career of Leah Jenea so far with DJ Kay Gee when he joined us on a recent episode of our SoulBack R&B Podcast.
Following an impactful showing on The Voice and a standout debut project, Leah Jenea is firmly on our radar as one to watch going forward.