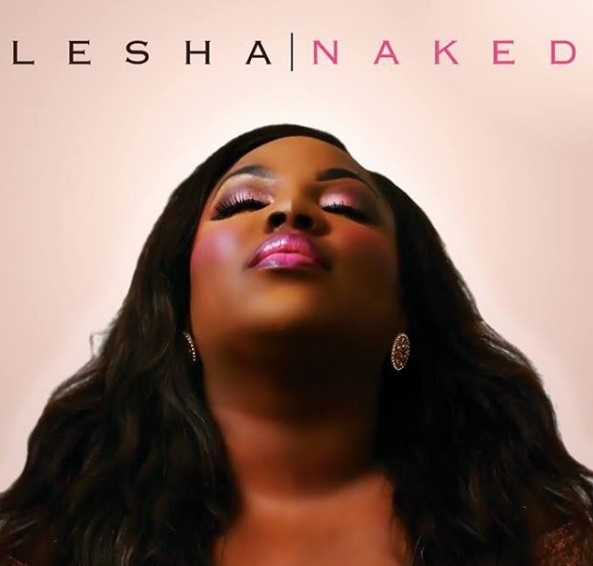 Check out the new video from singer Lesha featuring RoJay Lew for her single "Closer". The song is included on her recently released album "Naked".
Although the North Carolina native began singing from a very young age, her break came when Fantasia stumbled upon her YouTube page and heard her stunning covers of popular songs. This led Fantasia to reach out to Lesha, selecting her to join her as a background singer on her tour.
On the recently released soulful album "Naked", Lesha writes about her own experiences of love and heartache. Check it out now!