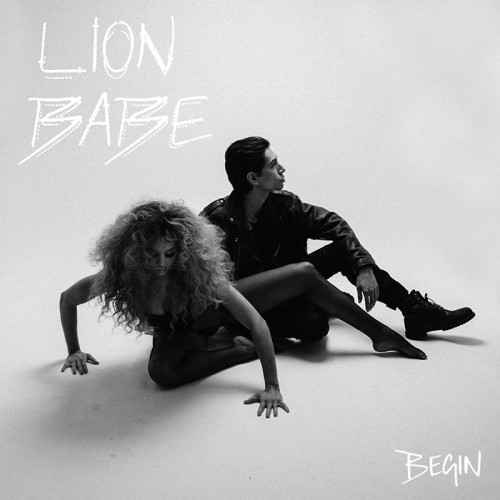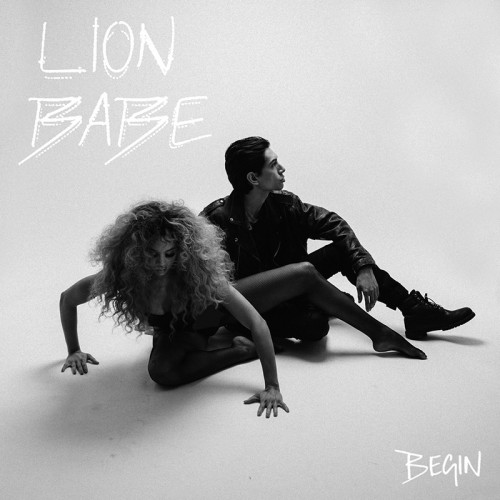 After emerging as one of the most exciting artists to come into the r&b genre in the past few years, duo Lion Babe show no signs of slowing down. They've just released a video for their latest single "Got Body", a song that was included on their 2016 debut album "Begin".
The visual takes you all through Jillian Hervey & Lucas Goodman aka Lion Babe's hometown of New York City. You can find them in the streets, the subway, the record store, and even watching Lucas produce a beat.
Even though the group released their debut album earlier in the year, they also gave fans new music over the Summer with "The Sun Joint" mixtape. Their eclectic sound has consistently garnered them new fans over the months, as has allowed them to tour in the U.S. and overseas. Bigger things to come!