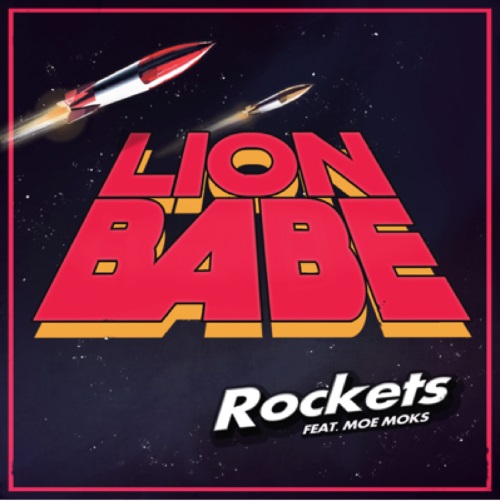 New York based emerging r&b stars Lion Babe have just released the visual for their latest single "Rockets". Directed by Chalalai Fischbach and Jett Cain with Creative Direction from Lion Babe, the video showcases Jillian's mesmerising dance skills and the dazzling creativity that has set the duo apart in their own league.
Speaking on the video, Lion Babe stated:
"Great to take a break from all the madness in the world to celebrate each other, art and expression. A reminder that there is still magic in the world."
The visual follows the release of a set of brand new remixes for their two latest tracks 'Rockets' (feat Moe Moks) and 'Hit The Ceiling'. Unveiling the remixes earlier this month, 'Rockets' (feat Moe Moks) has been given an urgent, Afrostep remix by mOma+Guy – which features at the end of the brand new visual – and a sultry and soulful update from collaborator and fellow New Yorker Simen Sez, whilst 'Hit The Ceiling' gets an addictive dance-funk remix from Zikomo and also receives the remix treatment from legendary dance producer and DJ Kenny Dope.
The group is currently working on a new project for release in the new year.