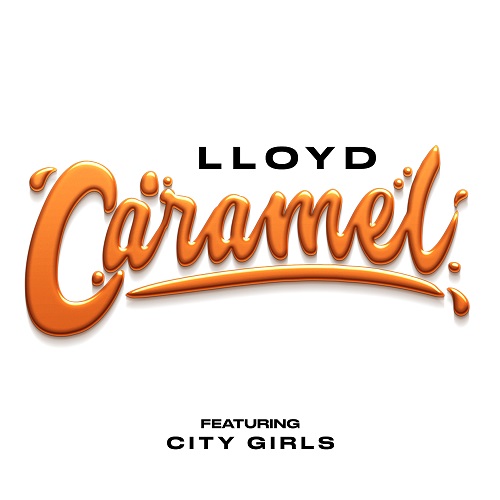 Veteran R&B artist Lloyd premiered the new video for his latest single "Caramel" featuring City Girls. The visual features personal videos from fans singing lyrics from the song as well as a seductive scene with Yung Miami!
The Atlanta singer included the original version of the song on his album "Tru" last year, and now adds a fresh twist on the mid-tempo track with a verse from Yung Miami on the remix!
2019 looks to be a busy year for Lloyd aka Young Goldie who will be joining B2K, Mario and Pretty Ricky on The Millennium Tour, which kicks off Friday, March 8th in Pittsburgh, PA.
He will also appear on the season premiere of TV One's longest-running and award-winning documentary series UNSUNG on March 3rd.