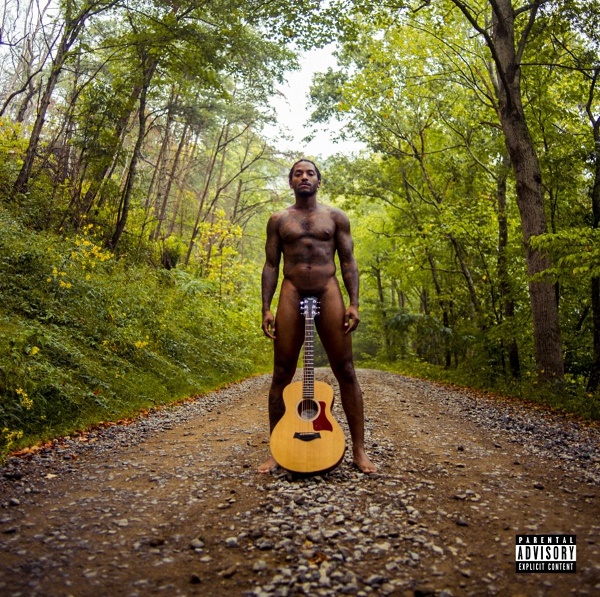 Having just released his new album last month, singer Lloyd is back with the visual for latest single "Excited".
After a lengthy absence between projects, Lloyd released his fifth album "Tru" in August.
He shared with Vibe about the video:
""Having an all around good time to music is a family pastime. Whether we were driving to New Orleans for the summer, hanging out with friends at the skating rink, at the park for a bbq, or out on a date, there was one common denominator. Music. It was the soundtrack to some of my life's most memorable moments. My hope is that "Excited", a song inspired by my love for skating, dancing, and live music, will be played during those same memorable moments in the lives of others. So Tie up your skates real tight, grab a partner, and get off the wall!"
Additionally, we discussed Lloyd's most recent album on our latest podcast.