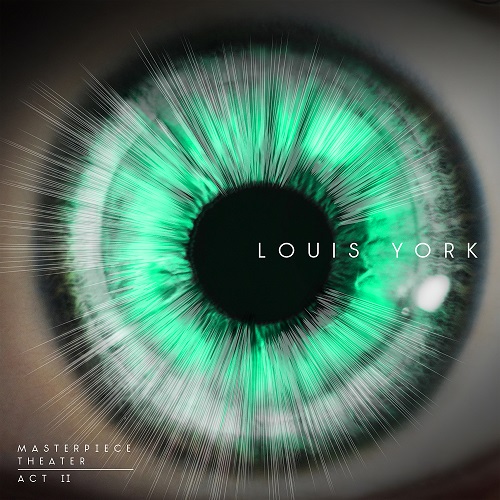 Claude Kelly and Chuck Harmony aka Louis York have just released their latest video "Don't Play". The song was featured on their latest EP "Masterpiece Theater: Act II" and channels the Chicago House scene with a vibe that will move through your body.
The visual was shot in downtown Nashville's famous "Tin Pan Alley" and shows revelers joining in the fun over Halloween Weekend.
As a follow up to Act I, "Masterpiece Theater: Act II" takes listeners on a journey through the world of Pop, R&B, Rock, Gospel and more. The project was written, produced, and music played by Kelly and Harmony in it's entirety. It is currently available on all digital retailers.
In addition, YouTube Music has teamed up with their Weirdo Workshop collective for the "Nashville Sessions" with Chuck and Claude leading a Songwriting Master Class panel on Wednesday, February 15 at 5pm. As one of the industries most tapped production and songwriting duos, Chuck and Claude have worked with legends and icons including Michael Jackson, Celine Dion, Mary J. Blige, Rihanna to creating hits for rising stars like Ne-Yo, Bruno Mars, Kelly Clarkson, Ledisi, Jazmine Sullivan and more.
The session will be moderated by a special guest and will feature stories behind some of their hit songs, industry advice for the music community, and a conversation with Weirdo Workshop artist Masha who will also make a special performance.