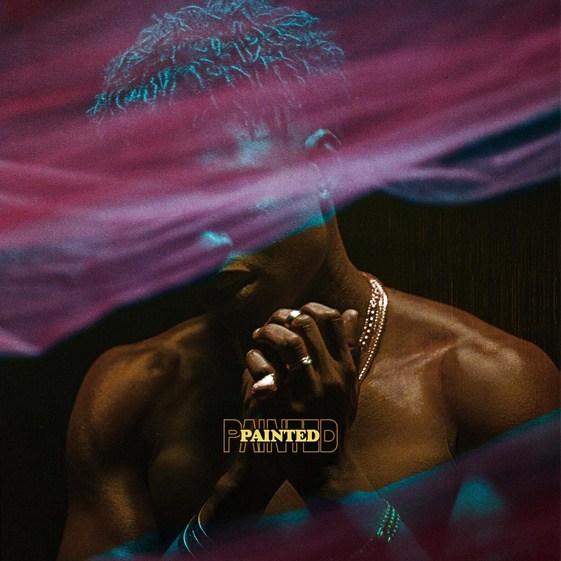 Rising R&B star Lucky Daye has just released the visual for his latest single "Real Games". The song is the latest video from his debut album "Painted" which released in May.
"Real Games" is a great choice of a single by Lucky Daye because the song embodies all of the elements that define him as an artist. The song is a mix of funk and soul and eventually evolves into a more modern vibe, all tied up with a dynamic production and standout vocals.
Lucky Daye has really made an impression on us since emerging with "Roll Some Mo" last year. He's quite simply coming with a dynamic sound that very few of his peers can match. Make sure you check out his live show as he hits the touring circuit this Summer.