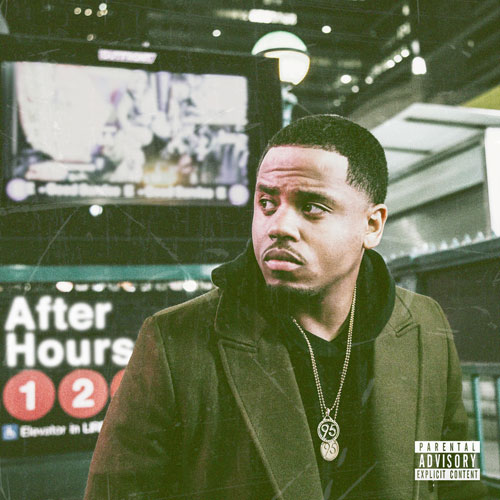 Mack Wilds has just released two new videos for recent singles "Explore" and "Bonnie & Clyde" featuring Wale. Both songs appeared on his recently released album "After Hours".
The sensual videos were directed by Charles Todd and Mack Wilds, and both tell the story of temptation that follows you and the repercussions of giving in. When asked about inspiration both Mack and Charles said "This film explores the idea of that fleeting love – how a blend of desire and curiosity lead us down a path we'll willingly follow. At times, we lose ourselves to lust with no regard for the consequences of our actions… But we're only human, right?"
"AfterHours" is the sophomore release from Mack following his first album "New York: A Love Story released in 2013.