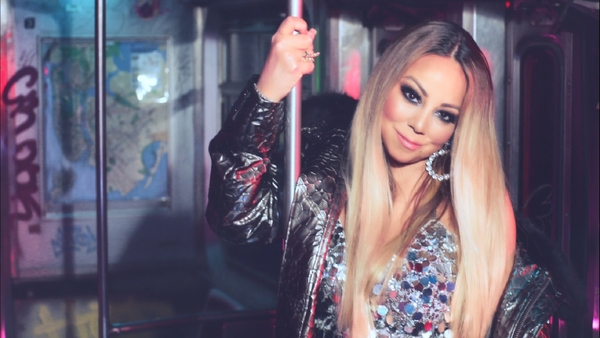 Legendary singer Mariah Carey has just released the visual for her single "A No No". The entire video plays out inside of a subway train car with the singer providing the musical backdrop for a unique party.
The video for "A No No" provides a perfect companion for the the song with it's whole 90s vibe. The song itself samples "Crush on You" by Lil Kim, Lil Cease, and The Notorious B.I.G.
Mariah recently serviced the sign to rhythmic radio and it's already began it's ascent up the charts. The song serves as the second single from her recently released album "Caution".