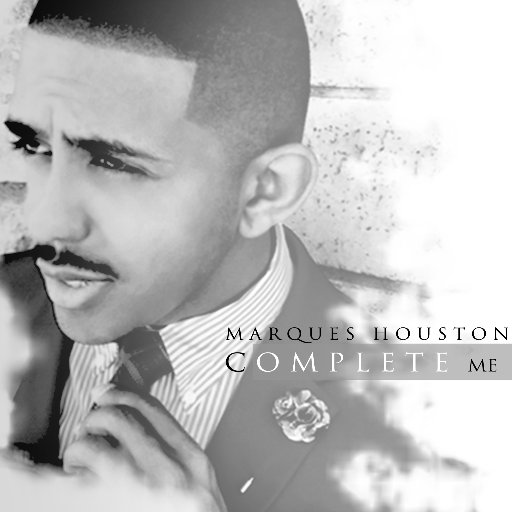 Marques Houston has been building up his movement as an independent artist towards his upcoming album, and he's just released the video for first single "Complete Me". The song is a simple r&b ballad, where Houston allows his vocals to shine over the piano laiden production.
Marques Houston is expected to release his upcoming seventh solo album later this year. The release will be his first since "Famous" in 2013, though he also released the reunion EP "Forever" with his group Immature back in 2014.
Also in recent news, the singer / actor has announced that he's now a devout Jehovah's Witness. Not only was he recently baptized, but he also goes door to door to spread the word.