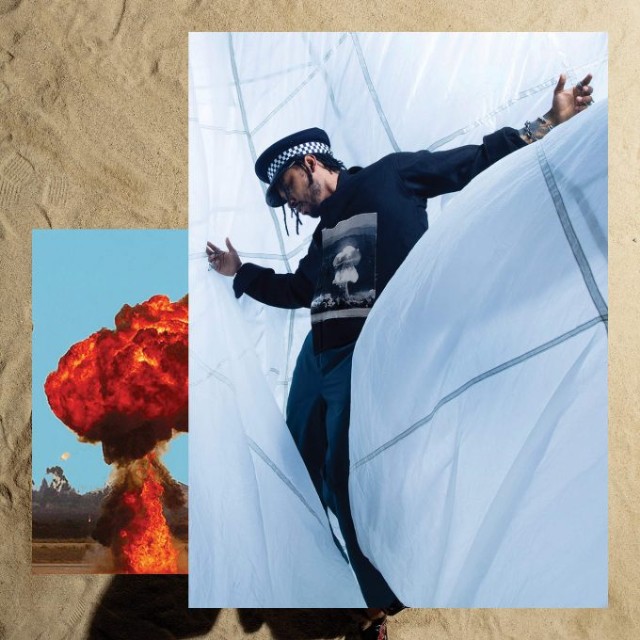 Miguel is back with the new single "Sky Walker". For those who have followed him since the beginning of his career, Miguel has been known to switch up his sound for each of his albums. His last album "Wildheart" saw him incorporate a lot of Rock influences with records like "Waves".
The new single "Sky Walker" is a departure from the "Wilhdeart" sound as he taps into some trap sounds while putting the Miguel stamp on it. The result is a fun record that should be more commercially successful than the singles from his last album.
Miguel's album is set to come out later this year.