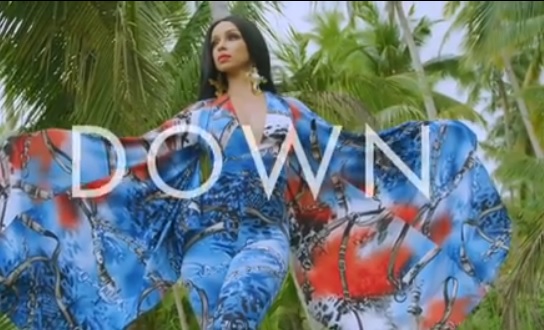 Mya usually has a lot to celebrate this time of year. After all, it was 21 years ago to this day that she released her self titled debut album. Seemingly ever year since then, we've received something new from the singer to commemorate the occasion.
This year is no different as Mya has just released the video for her latest single "Down". The visual for the Caribbean flavored song was shot in Indonesia and has a vibe to perfectly match the song.
This is the latest single to be released from Mya's most recently released album "T.K.O. (The Knock Out)" which to no surprise, released at this time last year. The singer had already previously released videos for the singles "You Got Me", "Damage", and "With You".
Since creating her own label Planet 9 as an independent artist, Mya has typically released an album, EP, or single either around this time or on the anniversary of her debut single on February 14th.