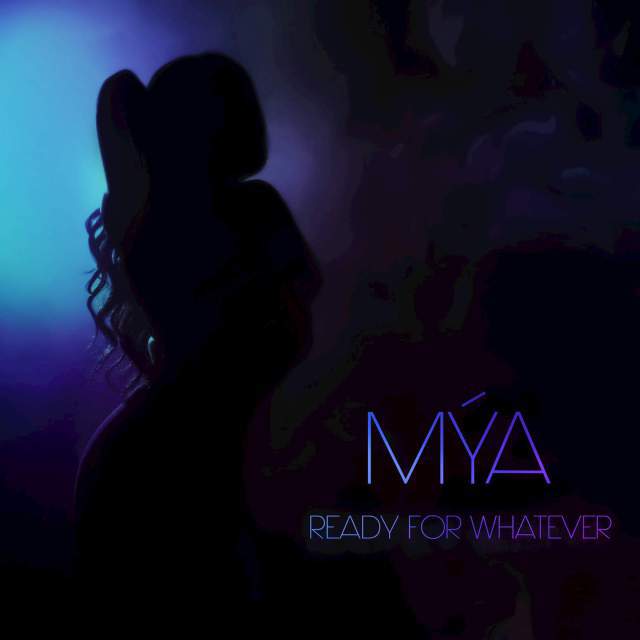 Veteran r&b singer Mya returns with the video for her latest single called "Ready for Whatever". As a special treat to herself, the visual comes as she celebrates her birthday.
Directed & produced by Mya (Planet 9) & Dana Rice (Dana Rice Productions), this visual is packed with the moves and sultriness we have come to expect from the singer. The single was co-written by Kevin McCall, who also makes a cameo in the video.
The new single was released last month, and was the first song she put out since the release of her Grammy nominated album "Smoove Jones".
During the time of the release, we interviewed Mya to get the scoop on how she's been so successful as an independent artist.
Stay tuned as more details emerge about Mya's upcoming album.