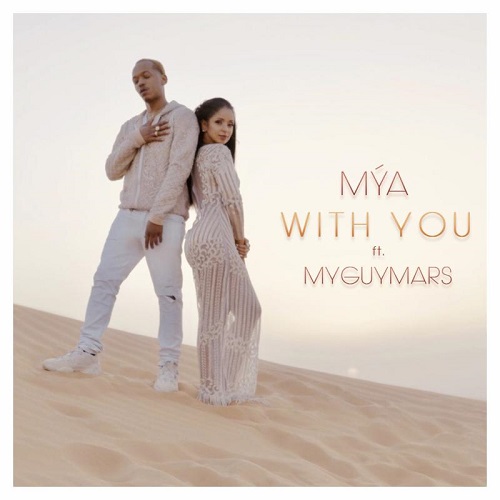 Veteran singer Mya continues her tradition of new releases on Valentine's Day by giving us the visual for latest single "With You". The song features rapper MyGuyMars and was included on her latest album "T.K.O. (The Knock Out)".
The holiday is of significance to Mya as it is the anniversary of the release of her debut single "It's All About Me" with Sisqo from 1998. Over the past five years as an independent artist, she's released multiple EPs, singles and videos on Valentine's Day. Just last year, she released the single "You Got Me".
In case you missed it, we sat down with Mya for an interview a few months ago to discuss her latest album as well as what's next.
Most recently, she released the new single "G.M.O. (Got My Own)" with Tink, which could lead to a new project this year.