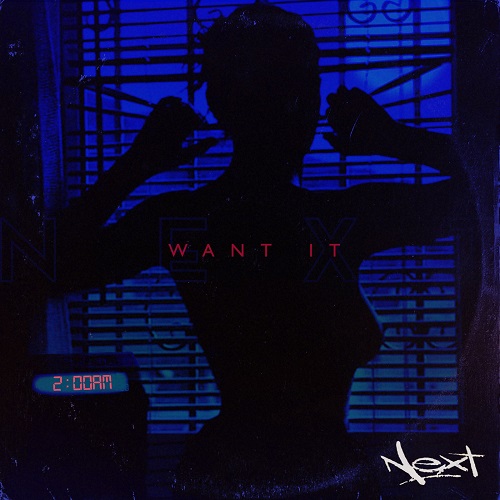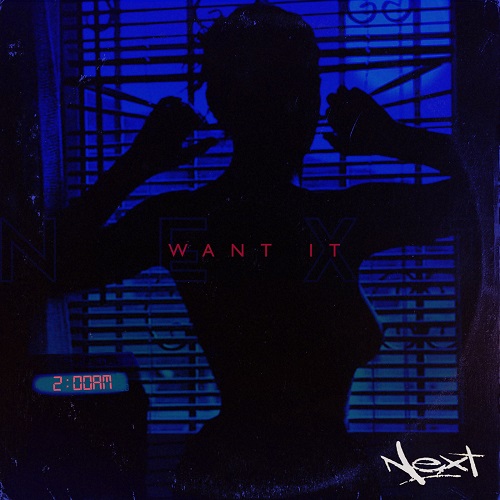 Veteran r&b group recently made their return with comeback single "Want It" a few months back, and now they've unveiled the sexy visual for the song. The sizzling video matches the tone of the bedroom banger and takes us back to the Next of old.
"Want it" is expected to be part of the group's return album "Next Rated" (a play off of their debut album title "Rated Next"). The last official album release from the group was "The Next Episode" back in 2002, but each of the members have gone on to pursue solo ventures of their own in the meantime. It's been documented heavily on this site about the success that RL has had as a solo artist in his time away from the group.
The reunion of the group came together over the past couple of years, and they've been touring extensively as a trio since. Stay tuned for news on the upcoming album.