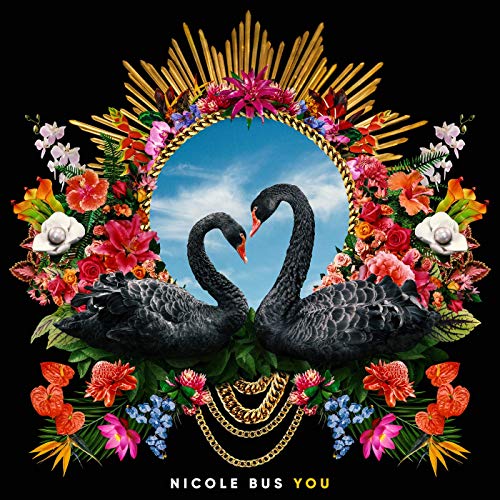 Check out the visual for the single "You" from emerging R&B artist Nicole Bus. We're a bit late to the party on this one, as the song released late last year and has been getting heavy rotation on radio, but it's never too late for good music.
Although we usually don't like to make comparisons, we're getting some serious Jazmine Sullivan vibes from the song. Everything from the soulful and raspy vocals, to the sample heavy production referencing Wu-Tang.
However, that is where the comparisons end. Nicole is a highly talented artist in her own right. The Netherlands born artist made a strong showing on Holland's version of The Voice in 2013, and eventually met star producer Needlz following a win in a songwriting competition. The pair have been working together ever since and Needlz even produced "You".
Nicole Bus is currently signed to Roc Nation, and working with Needlez on a new EP for release later this year.