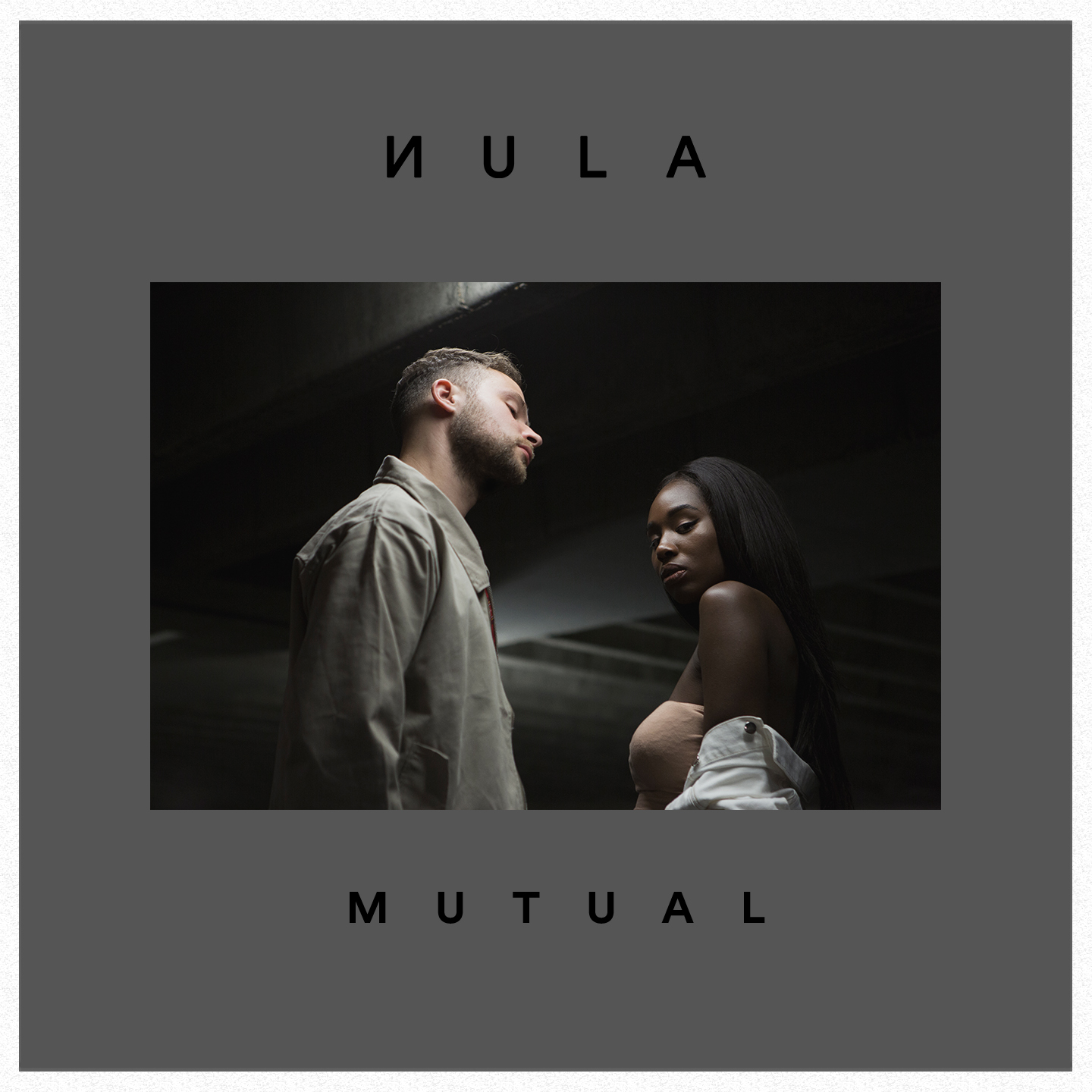 Check out the new video release from electronic duo NULA for their latest single called "Mutual".
Goldsmiths graduates and New Cross natives NULA (Luke Osborne and Aradjoa Gee) are an emerging duo creating South East London-oriented alternative, bittersweet R'n'B. Having previously worked with friend and cult producer Kwes, the release of 'Mutual' however, sets the tone of things moving forward, the pair writing, arranging and producing the track themselves. A notable combination of style and serious technical chops mark the duo out against the backdrop of London offerings.
Having already garnered tastemaker acclaim from the likes of NTS Radio & BBC Introducing for their track 'Us' earlier this year, 'Mutual' marks a long-awaited and exciting return for the inner-city duo.