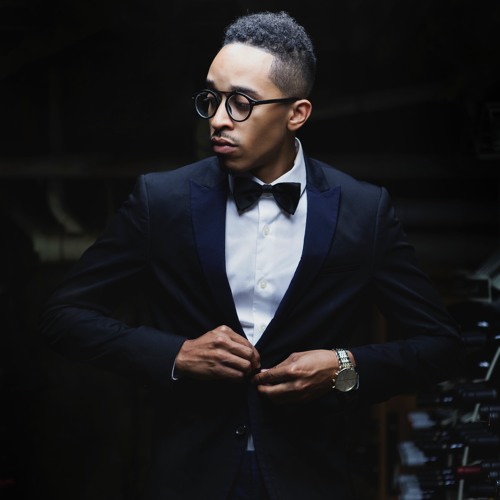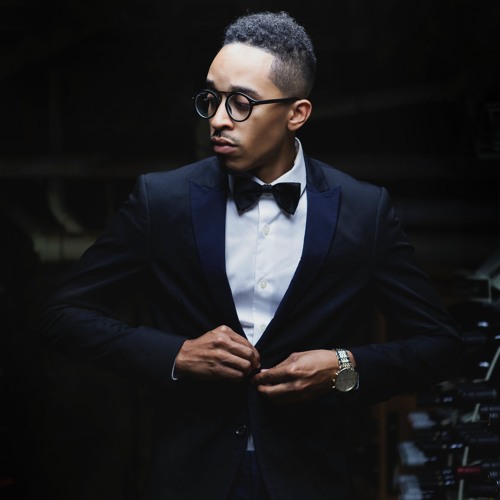 Emerging soul singer October London evokes the spirits of Marvin Gaye and other r&b greats of the past in the video for his single "Color Blind". The visual contains an authentic and heartfelt performance and is part of his soon to be released complimentary short film, "Color Blind: Love". In the visual, October pours his heart out on the smoky stage, expressing his love for his woman, while concurrently disregarding the foolishness that comes with societal stigmas. It's a familiar love story infused with a jazzy and timeless sound that showcases October as triple threat: singer, songwriter, and producer. He adds:
"It's a song that I love because it was how I felt at the time. That's the thing about me. I create music on how I feel at that striking moment."
Produced by Snoop Dogg, and starring both The Doggfather himself and comedian Mike Epps, Color Blind: Love, the short film, is slated for release in the coming weeks.
The singer made his mark with the release of his debut EP "Color Blind" Love" which showcases him as one of the most exciting new voices in r&b. After catching the attention of Snoop Dogg and Jazze Pha, he signed to their label Cadillacc Music.