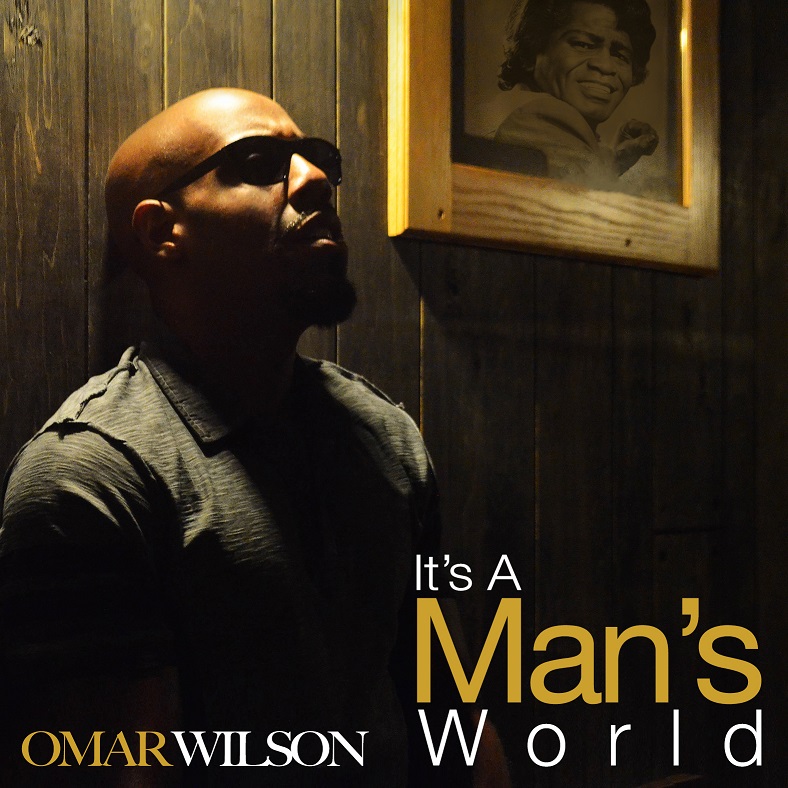 BSE Recordings R&B Crooner OMAR WILSON releases the music video of his new single, the classic, "It's A Man's World", originally performed by the one and only James Brown. Omar's remake of the classic song holds the #1 slot on the R&B Single Releases on AMAZON.COM for 2 consecutive weeks.
Originally produced and written by James Brown and co-written by Betty Jean Newsome. The Omar Wilson remake, backed by the Al Green's Band, is produced by Lawrence "Boo" Mitchell (from the iconic Royal Studios in Memphis, TN).
"I have always wanted to pay homage to the Godfather of Soul and why not do it with celebrating such a classic song and to let men know that life would not be life without a woman," mentions Omar. "Just being able to record this song in the same room with the son of the legendary Willie Mitchell, it is truly a humbling honor to know that the likes of Al Green, DeLa Soul, Ike & Tina, Rod Stewart and Bruno Mars, to name a few, have all recorded here, adds, Omar.