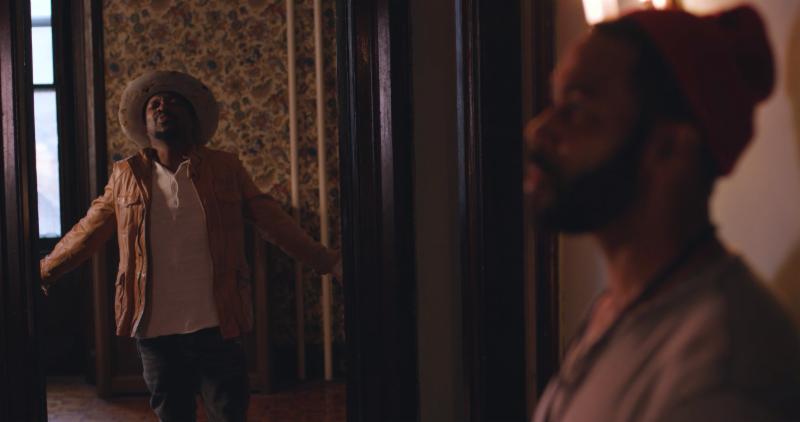 Singer/Actor Omari Hardwick has just released his latest single "h0me" featuring Grammy winning singer Anthony Hamilton.
The single reveals Omari's artistic soul as he gives us this introduction to his musical universe. After spending two years in the studio fusing his poetic pen with hip-hop and R&B, Omari takes us along a rhythmic journey a lifetime in the making. The journey begins at "hOme."
A visual accompanies the song, which is presented by A Brave Life Film in association with Thunderous Genius. The music video was written, produced and directed by Omari Hardwick and Visual Artist, SURGE.
A BRAVE LIFE FILM in association with THUNDEROUS GENIUS presents "hOme" by Omari featuring Anthony Hamilton.