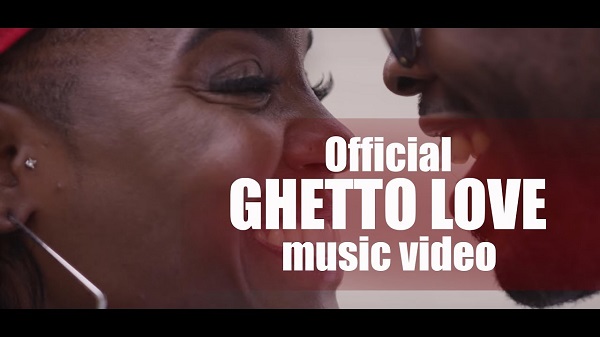 Pamela Long of the r&b group Total is in love, and she's not afraid to show it.
She expresses love non stop in the visual for her new feel good single "Ghetto Love".
No word on if this will lead to a new solo album, but Pam has continued to tour as part of Total. She also released another single called "You Said" back in 2016.
In case you missed it, we did an epic interview with Pam back in 2011.