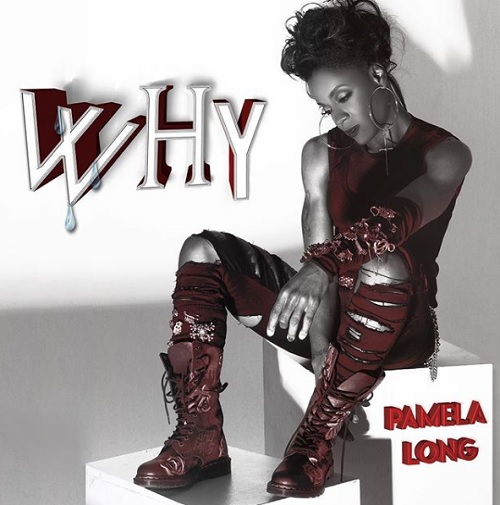 Check out the visual for the new single from Pamela Long from Total called "Why". The song features rapper Bre-Z.
Pam flexes her signature vocals during the somber song, which find her asking why her man just won't treat her right.
Although Pamela Long continues to tour as part of Total, new music from her has been sporadic over the years. As one of the most distinguishable female voices in 90's R&B, we'd surely welcome a solo album, even nearly two decades following the group's final project.
Pam also gave us a video late last year for her single "Ghetto Love". Stay tuned as we await more information on a potential new project.