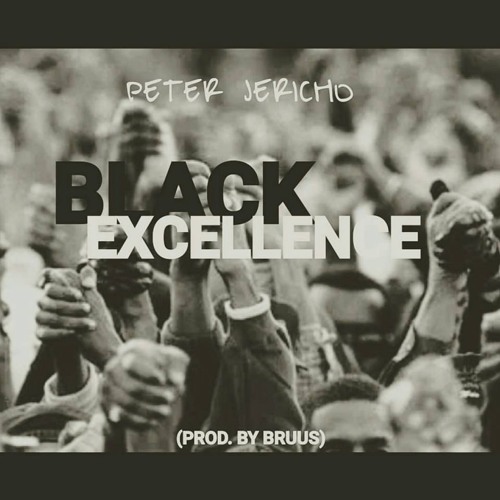 Upcoming artist Peter Jericho sends a strong message in the video for his new song "Black Excellence". The song lyrics sends words of encouragement to all people of color, while the video tributes our heroes who have made meaningful contributions to society.
The Illinois born artist developed his appreciation for soulful harmonies as part of the church choir from a young age. As a singer / songwriter, he's had the opportunity to work with many industry heavyweights including Glenn Lewis, Tony Toni Tone, Ray-J, Kardinal Official, and producers 40, Nottz Raw, and Boi1Da, to name a few.
Follow along on his journey as he continues to leave his mark through the release of upcoming projects.