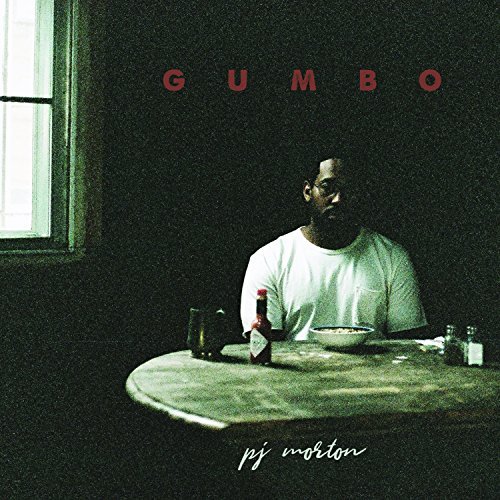 In just a few days, PJ Morton will find out if he will win a Grammy Award for his latest album "Gumbo". Until then, he releases a touching video for new single "First Began".
The video is all about love. Morton enlists celebrity couples Omari Hardwick and his wife, Tamera Mowry and her husband, and Sterling Brown and his wife. Each shares a brief moment of when they initially "First Began" their journey to marriage.
The visual comes to a close highlighting Morton's beautiful family, and is a great reminder of the power of love, in a time when it's not always highlighted in the mainstream.
In case you missed it, we chose PJ Morton's album "Gumbo" as one of the Best R&B Albums of 2017.