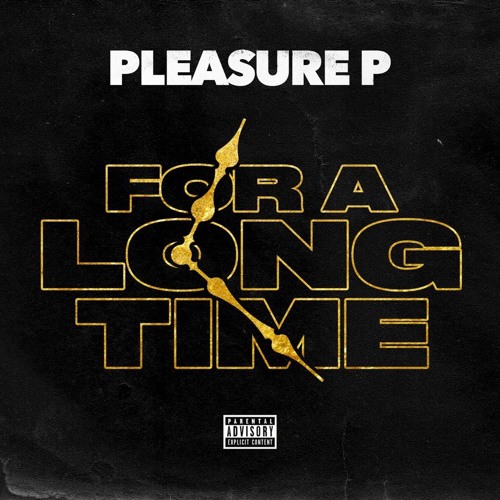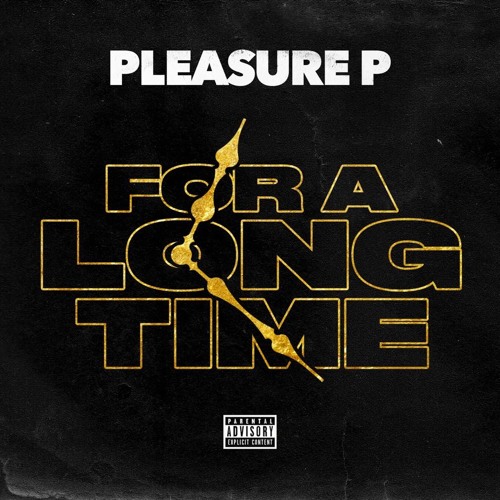 R&B veteran Pleasure P pays homage to his fallen friend Static Major by releasing a visual for the cover of his song "For a Long Time". The video even kicks off with a touching tribute, showing Static's image and a quote that Pleasure will always keep his memory alive.
After a 3 year break, the Pretty Ricky lead singer hit the restart button, leaving Los Angeles to return to his hometown and record his back-to-basics second album, Marcus Cooper. "In L.A. I was working with people I've never worked with before, testing out different sounds," recalls Cooper of his eOne debut's infantile sessions. "Moving back home I went through things, went through a breakup. So now in the studio I can speak about them—those are the heartfelt records."
Coming up in January of 2018, Pleasure will be joining the new series of Love and Hip Hop Miami on VH1 for their first season. Other cast members include Tricky Daddy and Trina.