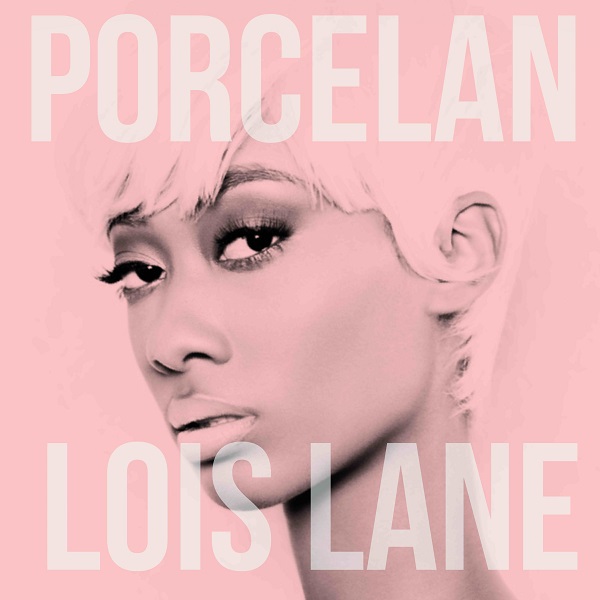 Check out the music video for the song "Lois Lane" from R&B-Soul Chanteuse and Apple Music Independent Artist of The Month, Porcelan.
The stunning visuals for the music video were directed by famed video director, Erik White (Chris Brown, Diddy, Mary J. Blige, The Glee Project). The video was inspired by the film, The Bodyguard. The singer adds about the visual:
"I was very excited to shoot this video! The concept was something fresh yet very classic. I was able to dip into acting with a few parts which was all new for me. After watching the finished product, I was extremely proud to have gotten the opportunity to be part of such a well produced and directed project. I was also extremely amazed at all of my growth as an artist, from my first video until now! It made me want to push even harder to the next level, it feels like great when u can say you've accomplished a level in your career. It gives me true excitement to know that there's so much more to come."
As a celebration of June being Black Music Month, Apple Music is celebrating by selecting the "new, now and next" artist on the rise. Made In Memphis Entertainment's own, Porcelan is featured in the R&B section of the Indie Music Month as the Independent Artist of the month for June 2018.