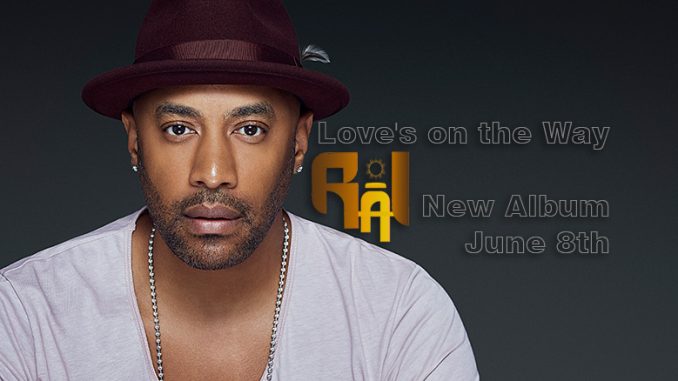 Check out the new video from emerging r&b artist RAI for his latest single "Love's On the Way". The track itself is a homage to classic early 2000's R&B, and the black and white video gives off a classic, Amy Winehouse vibe.
The song will be featured on his upcoming album of the same name, which is set to release on June 8th, 2018.
We've previously featured RAI with his stunning single "Back to Life".
The story of RĀI (pronounced Ray) is one of strength and perseverance. After leaving his high-ranking job in the corporate structure, he found a new purpose in life: To be a positive beacon of hope in the world and share that message through song.
Inspired by his heroes, Luther Vandross, Marvin Gaye, Donny Hathaway and more, RĀI has crafted an R&B record that can cross all genres to listeners of all backgrounds.