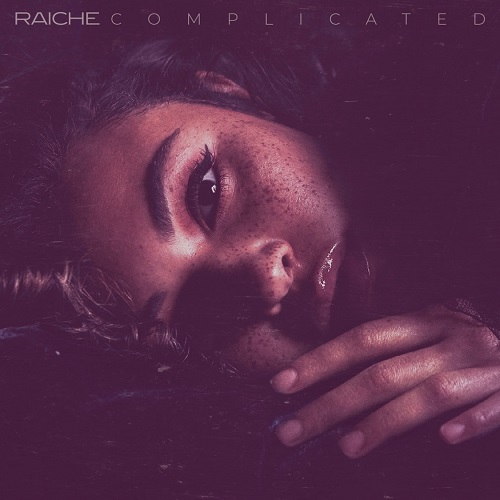 Check out the visual for "Complicated" from singer Raiche, one of the newest R&B signings to Atlantic Records. The emerging singing sensation is an up-and-coming artist from New England who's got a soulful and sultry voice and gets artistic inspiration from the likes of Amy Winehouse, Michael Jackson, and Bruno Mars.
You can certainly feel the presence of those artists on her latest single "Complicated", where she triumphantly makes her presence known.
This is the latest offering from her upcoming debut EP "Drive", set for release later this year.
Raiche originates from Pittsfield, Massachusetts, which is located two hours outside of Boston. Her journey to get this this point has taken a series of twists and turns, but her turning point was linking up with Boston's DJ Knock Out, who has become a mentor to her.
A couple of years back, she cut a demo EP of cover songs, and while Knock Out was on tour with Sevyn Streeter, he met singer/songwriter Prince Charlez. The two forged a friendship, and once Charlez heard her demo, it was all uphill from there. Her music hit the streets, labels inquired, and the rest is history. Now the proud signee of Atlantic Records, Raiche is geared to make an impact on the world.
While the road here hasn't been easy, Raiche is proof that working hard and having talent can truly pay off with patience. "My mission is to work hard and keep going, no matter what," Raiche says with confidence. "And to make music that reflects solid, positive energy along the way."