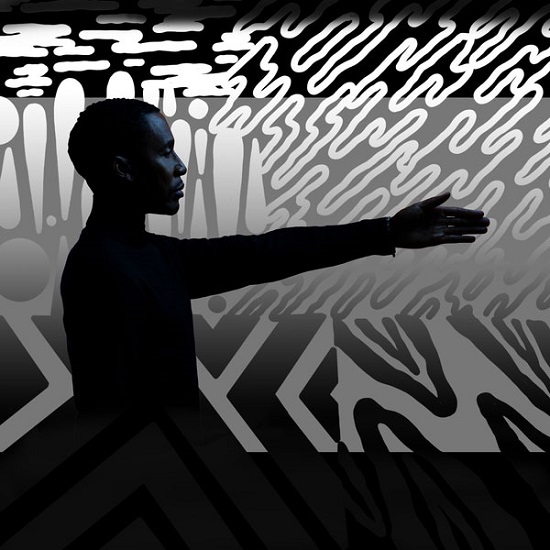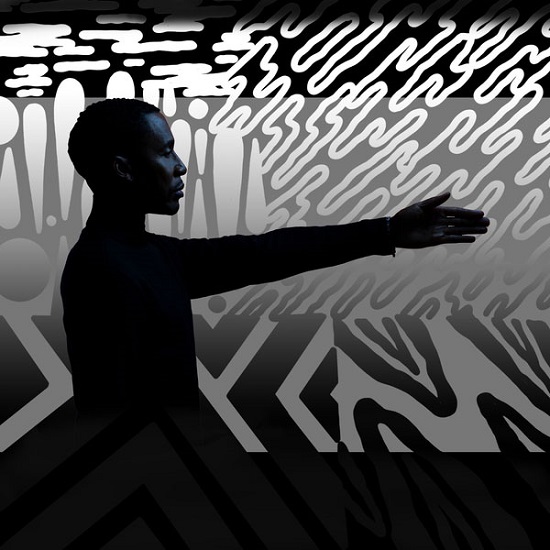 Legendary singer Raphael Saadiq gives us yet another visual from his recently released album with the new video for "So Ready". The song was released as part of the lead up to his new album "Jimmy Lee", and it stays true to his vintage soul sound.
This is the follow up visual to "Something Keeps Calling" which he put out a couple of weeks back.
Both of the songs were included on his recently released return album "Jimmy Lee" which came out in August. This is Saadiq's fifth solo album and first since 2011.
The singer is also set to head out on his "Jimmy Lee" tour in support of the album.