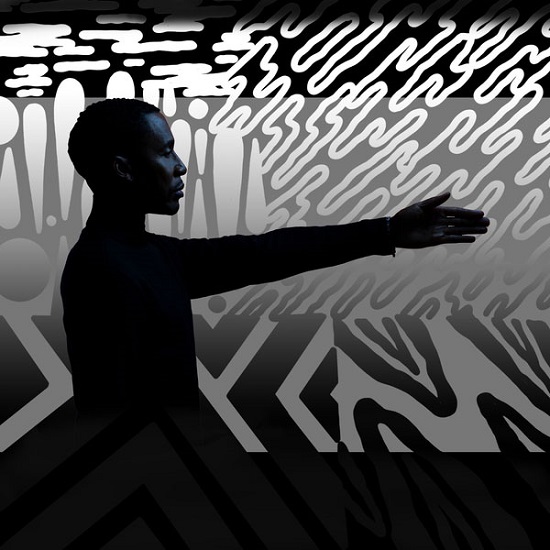 To coincide with the release of his latest album, the legendary Raphael Saadiq has just given us the visual for the single "Something Keeps Calling".
The song features Rob Bacon and he originally released it a few months back as an introduction to his album.
Raphael Saadiq released the new album "Jimmy Lee" just last week. This was his first album in over eight years.